Cosplay has become increasingly popular in the last decade. Not only in Montreal, but around the world. People spend more time (and money!) than ever before, designing their costumes, accessories, and makeup.
When I photograph someone embodying their favorite character, I am trying to pay tribute to their passion, and to all the work that went into the project itself. However, my goal is also to bring out the pride in those projects and let the cosplayer's personality shine through.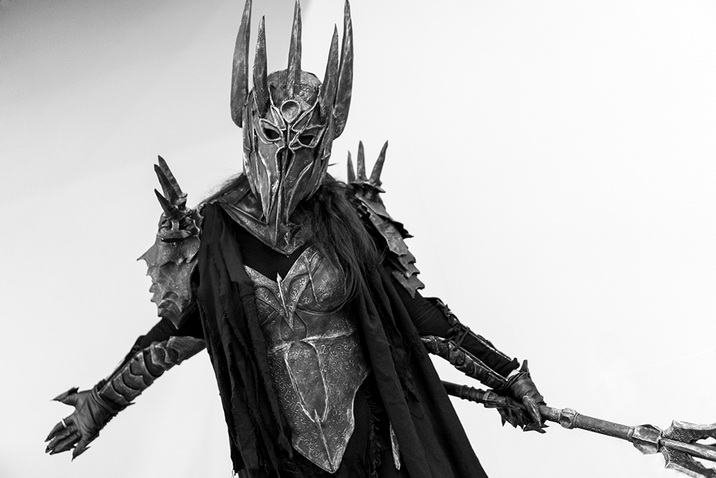 Oftentimes, staging takes precedence over the decor (or lack thereof). Interaction between the models can add some dynamism, drama, humor, or conflict (as the scene requires).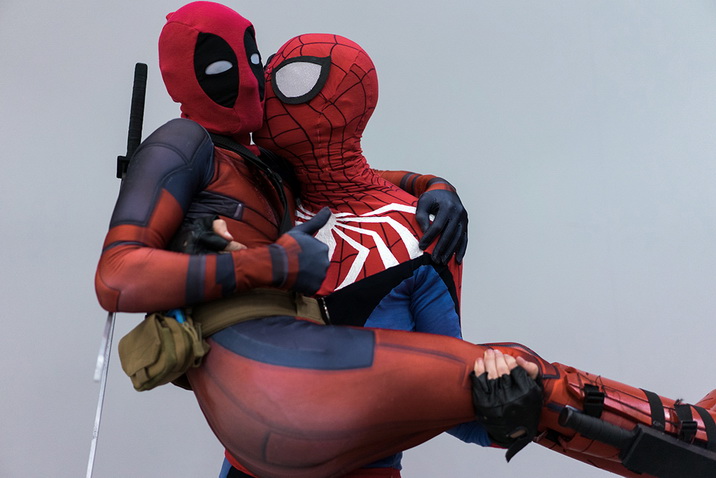 Whether it is for a convention like Comiccon or Otakuthon, or for a private photo shoot in a studio or outdoors, I will gladly help you showcase your passion.
We can arrange for a solo, duo, or multiple model session. It does not even matter if the characters belong to the same universe. It's all up to you and your friend(s).
Contact me to discuss the best way to showcase your cosplay project.