Event photography is about being able to capture the moment: the energy unleashed by the artists that moves their audience, as well as the ambiance emerging from the decor, lighting, and staging. It is comparable to sports photography, where events unfold in the blink of an eye, and not necessarily as planned.
During concerts or shows, we also need to negotiate ambient lighting – or lack thereof – as well as scenography. Thus, the photographer must constantly be on their toes in order to capture crucial moments the instant they happen.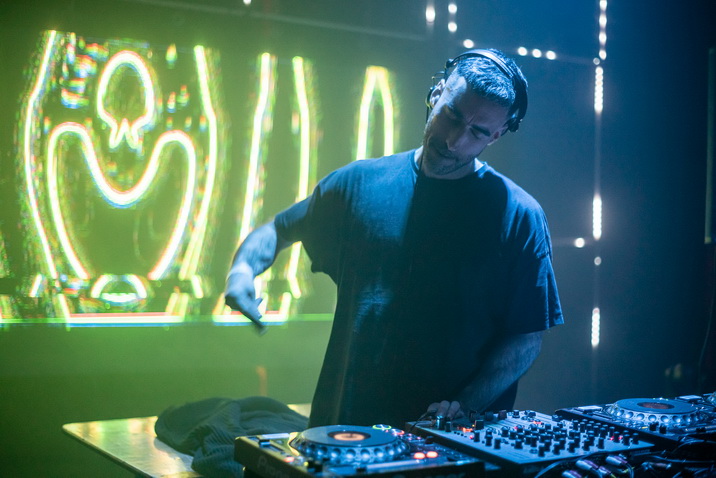 The Shot List
I always ask my clients what shots they absolutely need to receive, after the event. If it is an award ceremony, naturally we want to capture the winners — but who else should be shot? Typically the MC, the sponsors, and other guests of honor, but we also want ambiance shots of the guests, of the event in general.
If it is an artistic event, we want a shot of each artist, a group shot (where possible), as well as participants being festive and having fun.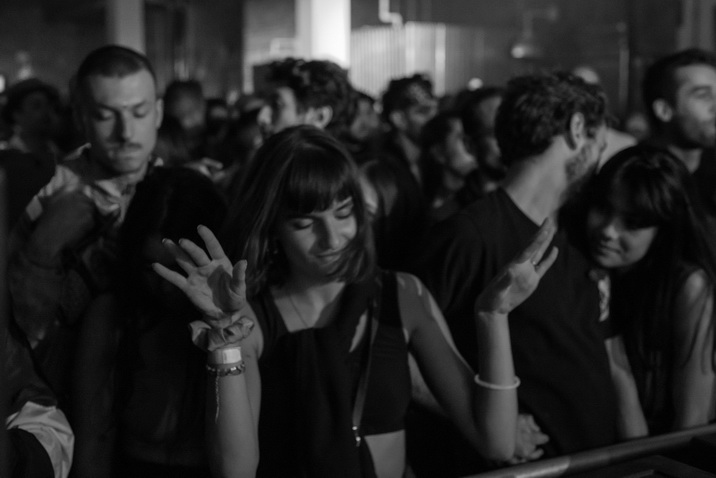 The organizers may also like shots in which the event space itself is featured. These will be taken before the event takes place and will show the venue itself, the decor, the setting, etc.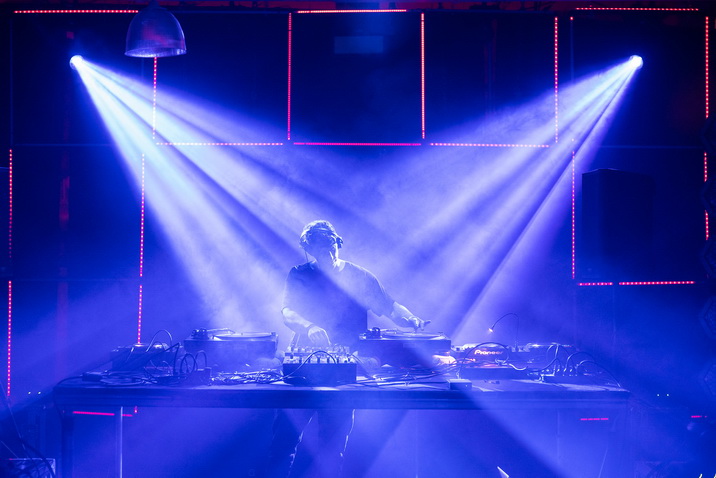 Most importantly, whatever the type of event, it is vital to discuss with the client in order to more closely align expectation and execution.
Your event photos as promotional contents
Whether it is a launch event, a gala or a music concert; if the event is taking place in a bar, a warehouse or anywhere else, I shoot every moment that counts. The photo album you receive allows you to perfectly convey the ambiance of your event, to thank your clients, and to create a buzz around your next function.
Contact me to talk about how you would like to capture your next event's key moments.